C.E. Sitzman is called by death.
Another of Newhall's group of beloved old time residents passed to his eternal reward Friday morning in the person of C.E. Sitzman of 1555 Walnut street. The end came at Community Hospital where Mr. Sitzman had been a patient for the past two years.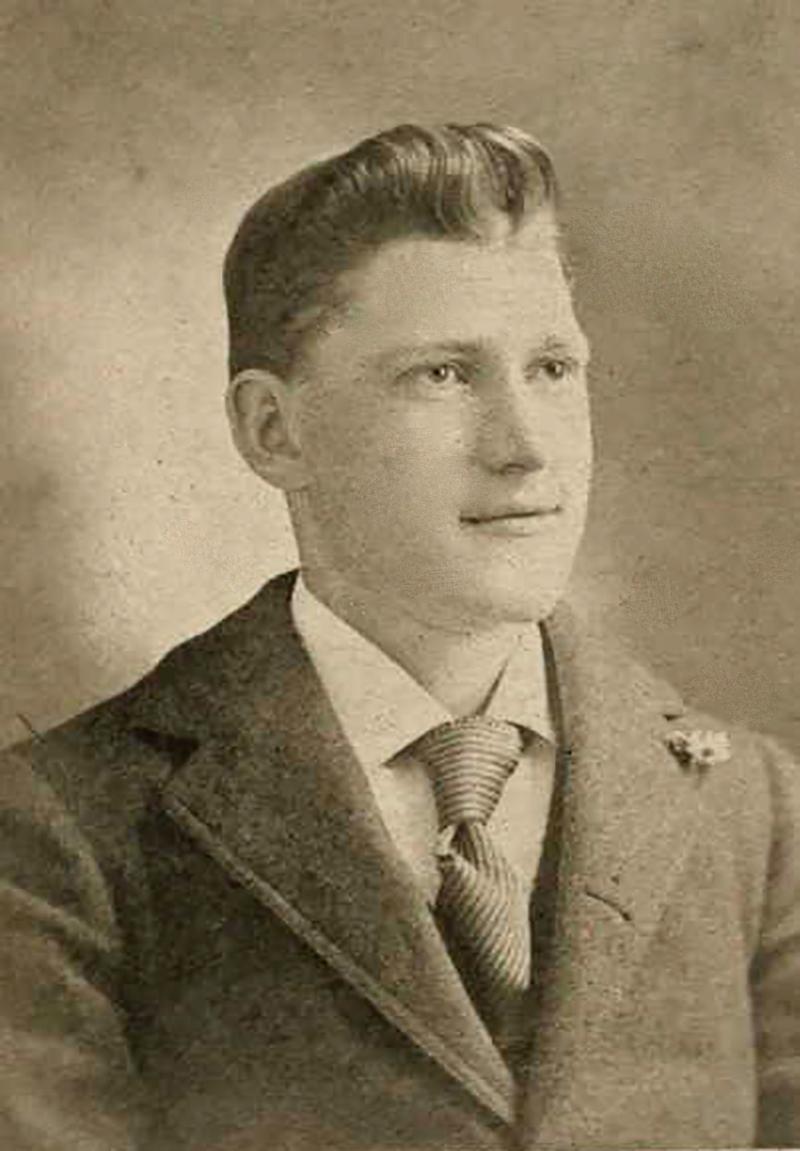 He settled in Newhall in 1927, taking the place of Walton Young with the Standard Oil Company in Pico Canyon at the latter's retirement as superintendent. Mr. Sitzman remained with the company until (1937), when he too retired.
Born at Bodkins, Ohio, 72 years ago, Mr. Sitzman came to California in 1904, and almost immediately joined the Standard Oil forces in the San Joaquin Valley. In 1916 he was united in marriage to Miss Emma Lemcke, a Native Daughter of California.
After locating in Newhall, Mr. Sitzman became active and prominent in local affairs. At one time he owned the business block now occupied by the Soledad Hotel. He was a trustee of the old Felton school in Pico canyon. He was a member of the Masonic and Eagle Lodges.
The funeral services took place Monday morning at the Hilburn Chapel in Newhall and were conducted by the San Fernando Lodge No. 343, F.&A.M. Interment followed in Glenhaven Cemetery.
The deceased is survived by his wife, Mrs. Emma Sitzman; a son, Capt. Phil Sitzman, now in school at Camp Gordon, Georgia; a daughter, Mrs. Barbara Cook of Newhall; a brother, Philip A. Sitzman of Glendale; a sister, Mrs. Guy Bryson of Celina, Ohio; and five grandchildren.