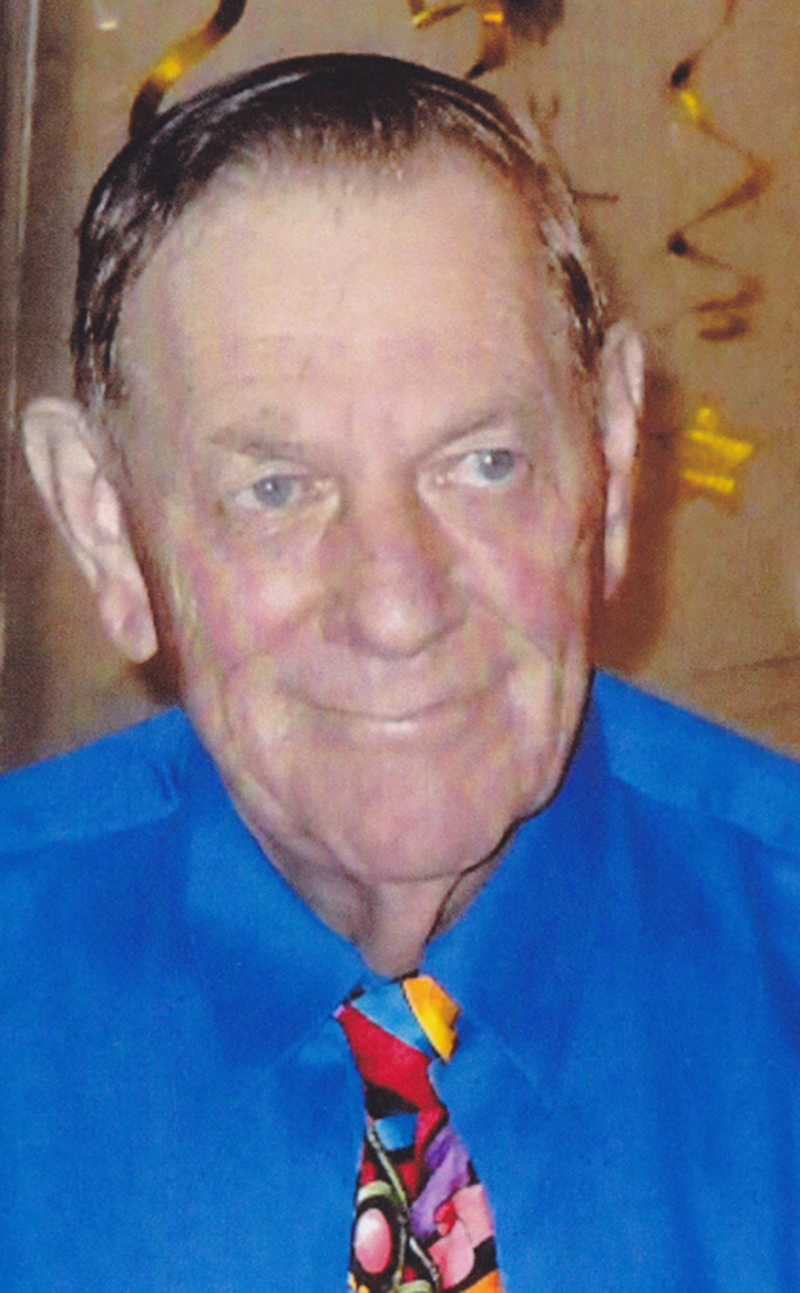 Ray F. Billet was born February 17, 1934, in Lancaster, California.  He passed away on April 21, 2016, in Lancaster, California. He was a lifelong resident of the Antelope Valley. 
Ray was a farmer all his life and was a proud co-worker of the famous Blum Ranch in Acton. 
Ray was an active member of his community.  Over the years serving as a Community Club President, Boy Scout Assistant Leader, State & Federal Peach and Pear marketing boards, Soledad-Agua Dulce School Board, and most recently Acton Town Council. 
Surviving are his wife of 62 years, Elizabeth, children; Richard (Valerie), Terry (Gregory Martin), and Donald, grandchildren; Kimberly, Michiko, George, Daniel, Joseph, Sonnia, Yancy, Jesse, Laura, and Angela, great-grandchildren; Aaron, Ryan, Justin, and Arianna.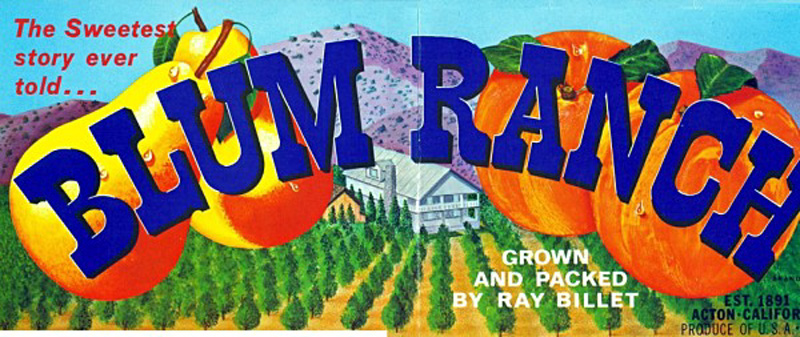 Flowers appreciated or donations in Ray's memory may be made to the Gary Sinise Foundation P.O. Box 5008, Studio City, CA 91614-5001 or at garysinisefoundation.org. 
A memorial service will be held on Saturday, April 30, 2016 at 2:00 p.m. at Blum Ranch 31880 Aliso Canyon Road, Acton, CA.