John Matthew Naglich
Submitted by the Family
---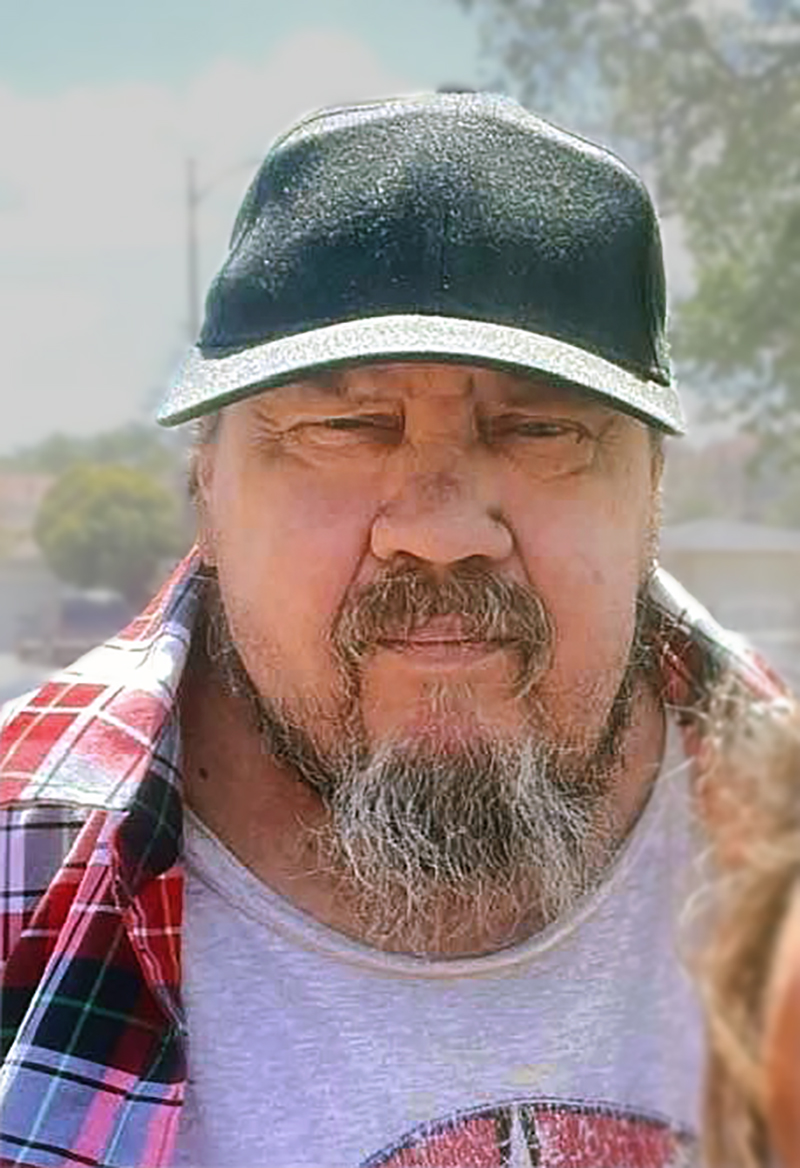 John Matthew Naglich was born to Frank Joseph Naglich and Carrol Joyce Gritz in Panorama City, California, on August 14, 1958. Shortly after John's birth, the family moved to the Saugus area where John attended Santa Clarita Elementary School, Arroyo Seco Junior High, and Jereann Bowman High School.
When he was 18, John enlisted in the US Army and did his basic training in Kentucky. He was stationed in Germany as a tank mechanic. After his honorable discharge from the Army, he came home to Saugus where he worked as an Exxon gas station mechanic. He was fondly referred to as "Exxon John" within the community.
John was hired by the Los Angeles County Flood Control District and worked there until 1982.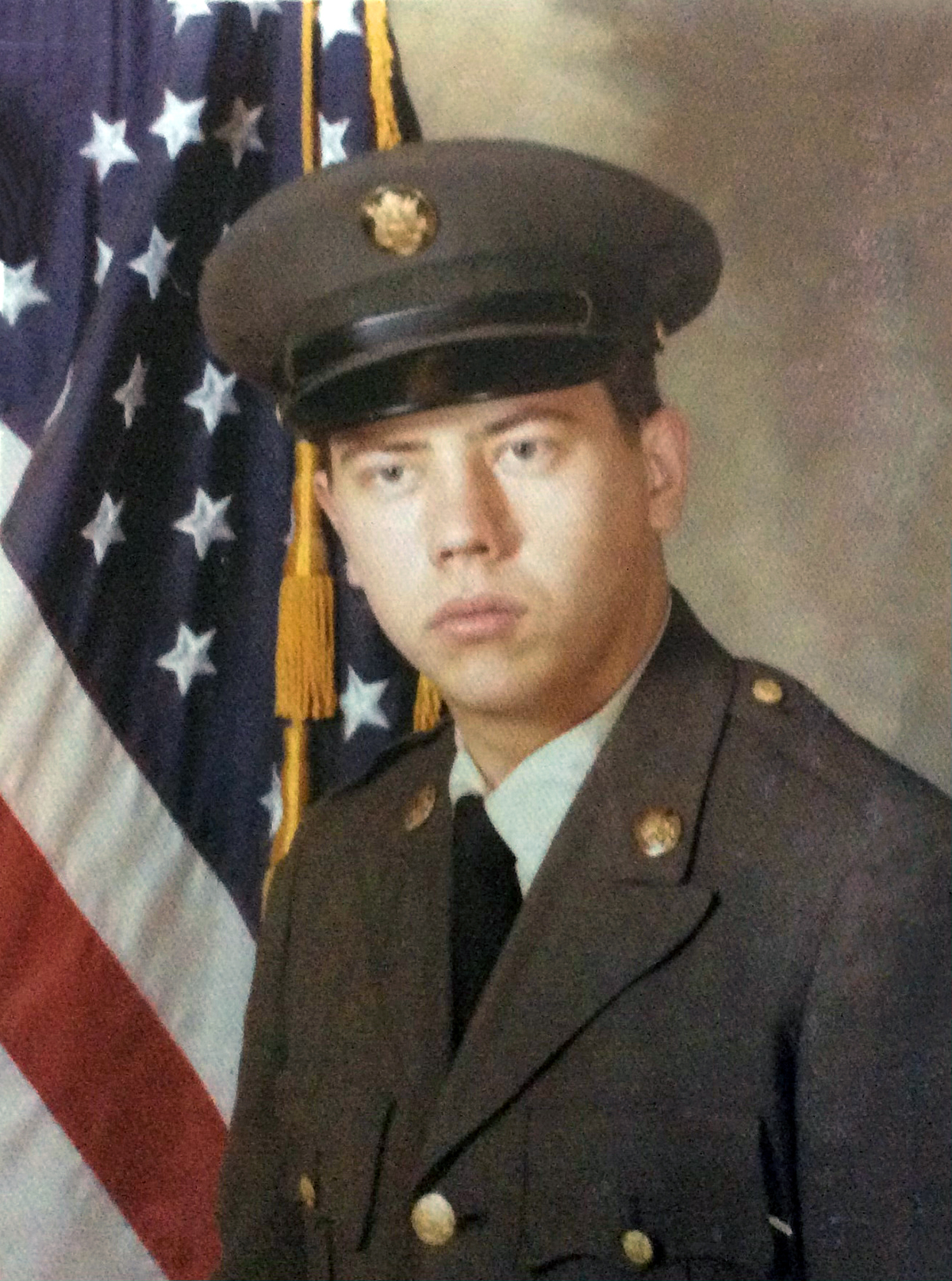 Eight years ago, John entered the AA and NA programs of the Antelope Valley and was a patient at the Tarzana treatment center. It was through the AA and NA that John met his best friend and roommate, Billy Gray of Palmdale, along with numerous friends in the AA and NA programs. John's family would like to thank Billy Gray and all those who helped John realize his potential during that time. It is here that John joined a band and continued his love of the guitar and playing music.
John passed peacefully in his sleep of congestive heart failure and COPD. He is preceded in death by his mother, Carrol; his father, Frank; his stepfather, Paul; his oldest sister, Donna Naglich Calles; and her son, Erin Earle Jr.
John is survived by his siblings: Ann Stradley ( Dave) of Idaho, Darlene Naglich Erickson (Greg) Of Oregon, Dana Naglich DeWit of Oregon, Frank Charles Naglich (Lisa) of California, Carrie Naglich Trubey (Jason) of Nevada, and Eva Gritz of California.
John's final resting place will be a national cemetery of the family's choosing where he will be honored as a veteran for serving our country.