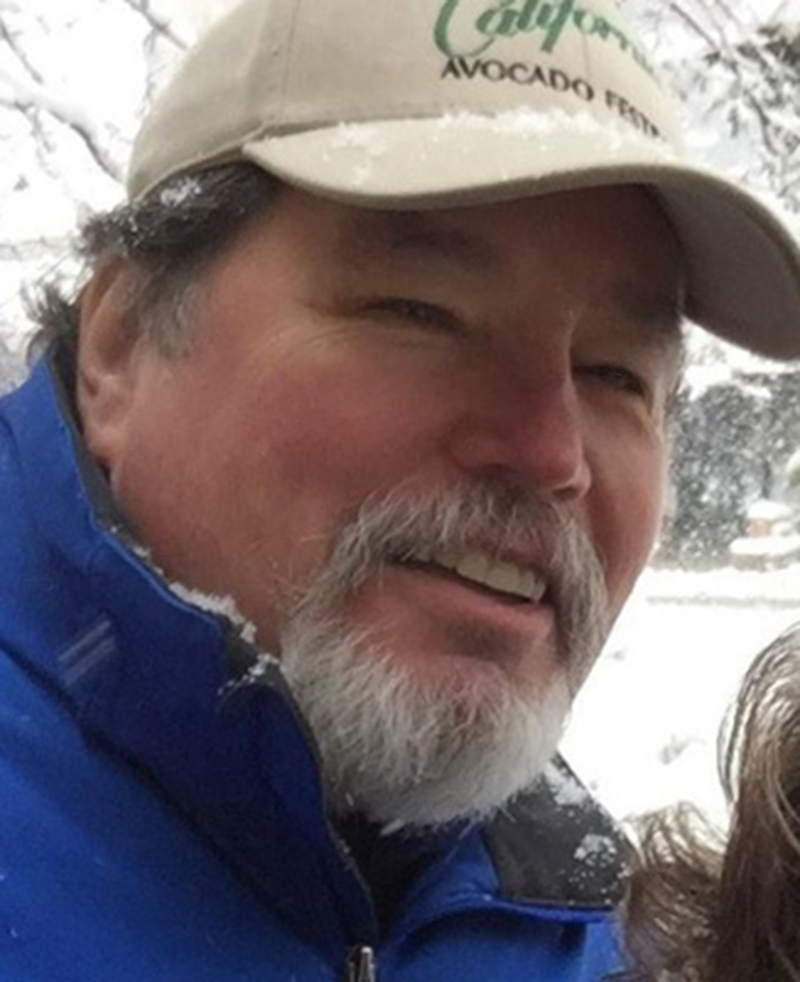 James Phillip Johnson, 67, of Santa Clarita, Calif., passed away in Van Nuys, Calif., on July 9, 2019. He was born in Los Angeles and raised in Burbank. Jim worked in aerospace for 40 years and has been enjoying his retirement doing whatever he wanted to do.
There will be a Graveside Service for James at San Fernando Mission Cemetery on Tuesday, August 6, 2019 at 10:00 a.m.
In lieu of flowers, please consider making a donation to a charity that is important to those you love.