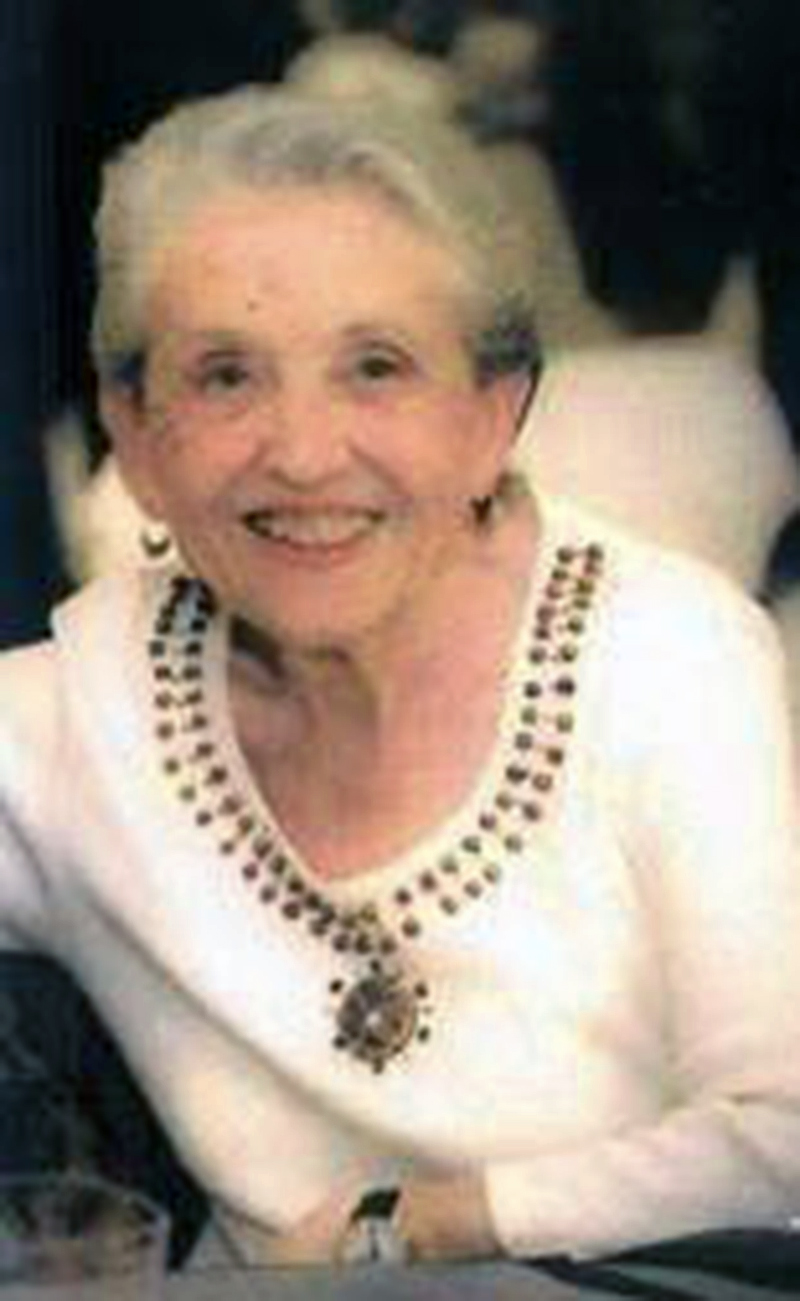 Esther Berrenson of Stevenson Ranch, California, passed away Friday, June 9, 2017 (16 Sivan 5777), at 87. Services will be held Tuesday, June 13, 2017, at 10 am, in the Eternal Light Chapel of Groman Eden Mortuary. Services will be officiated by Rabbi Ron Hauss, and will conclude graveside, in Eden Memorial Park. Flowers are being accepted, and donations in Esther's memory to the Alzheimer's Association and/or American Cancer Society are welcome.
Esther is preceded in passing by her beloved husband, Manuel Berrenson, Of Blessed Memory; and her brother and sister, Alex Rubenzik and Julia, Of Blessed Memories. Esther is survived by her children, Julie (Brian) Raffish, Marc (Karen) Berrenson, and Bob (Peggy) Berrenson; her sister, Sylvia Berrenson; her grandchildren, Nicole (Chris) Lohman, Eric (Monique) Berrenson, Sara Berrenson, Brett Raffish, and Corina Raffish; and her great-grandchildren, Troy Berrenson, Kelsie Lohman, Mason Lohman, and Reed Berrenson.
Arrangements under the direction of Groman Eden Mortuary, Mission Hills, CA.