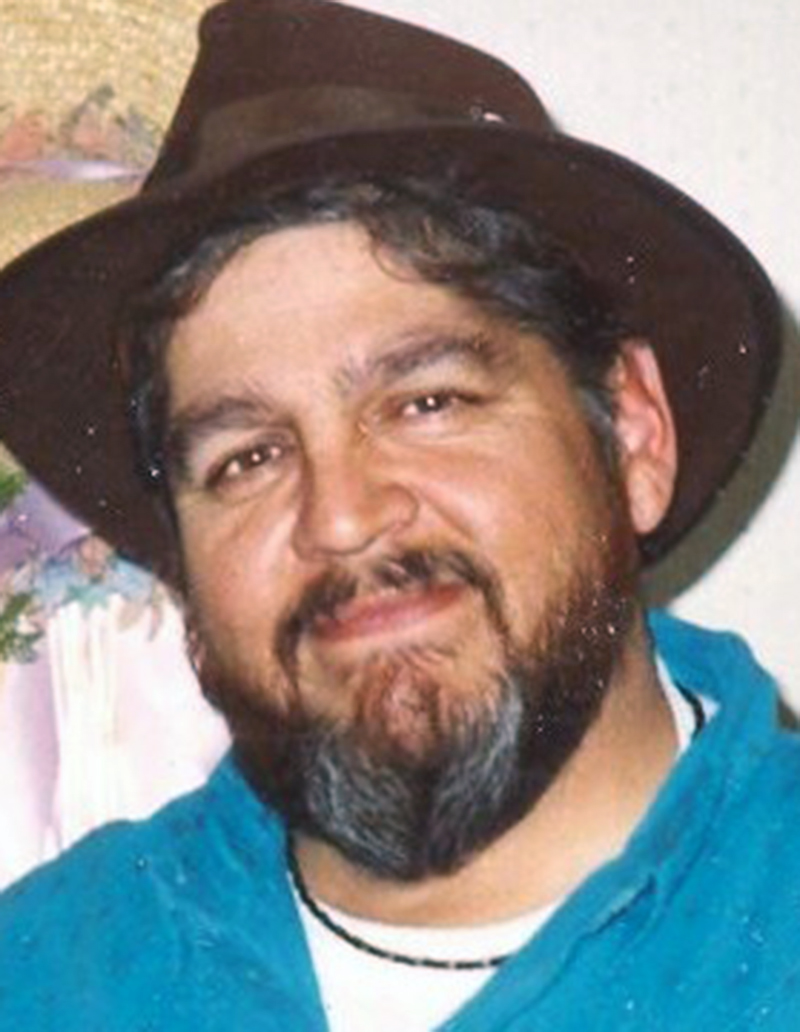 It is with hearts filled with peace, love and prayer that we send the soul of our dearly departed husband and father to you Lord.
Danny Torres, Piru Lake dam operator for over 29 years, was born and raised in the beautiful town of Piru and was proud to be known as a Piruvian. He was born into a family of musicians and quickly found his musical talents in playing the drums, guitar and vocals. Growing up he performed with friends and family at local events and with the success of his musical talents he later formed the well-known Danny Torres and the Piru River Band. Danny was also an outdoorsman and had a passion for fishing, hunting, and horseback riding. Annually he enjoyed opening season fishing trips, local and out of State deer hunting, trap shooting, winning Cribbage games, and Piru Canyon round-ups. Danny brought life to any gathering and was known to play his guitar around a campfire and had such wonderful stories and life lessons to share. Danny was also a generous and loving man, donating his musical talent to play at church and community functions, and opened his heart and home to anyone that crossed his path. In his home he made sure that you had a tummy filled with his wife's delicious home cooking and that you knew you were now an honorary Torres son, nephew, primo or compa, and that you could add "-ito" (Ryanito) or Torres to your name (Fernando, Andy and Spanky Torres).
Of all the things he was and did in his life, his greatest adventure, and what he was most proud of, was his role of husband, father and grandfather. He was blessed to have married Irma the love of his life, who for 47 years was his loving and dedicated companion. His prized champions were his sons Daniel (Karen), Vincent (Rochelle) and Tomas (JoAnn) who he raised to carry on the Torres "Family Tradition," but those that brought him the most joy were his grandchildren Daniel III, James, Sophia, Thomas, Hanna, Lily Jo, Angel, Phillip (Krysta), Ethan, Gracie, Chase, and waiting to greet him in heaven is his grandson Justin.
We would like to give our heartfelt gratitude to the wonderful care given by the ICU Staff of Santa Paula Hospital who guided us and Danny through the final moments of his life here on earth. For one last time we invite you to join us in celebrating the life, the love and the music of Daniel Torres with prayer of the Holy Rosary and Catholic Mass on Saturday, June 24th at 9am at Piru San Salvador Church with grave site services at Piru Cemetery. Share your memories with the family during the reception that will be held at the Fillmore Veteran's Memorial Building.
---
Loading...