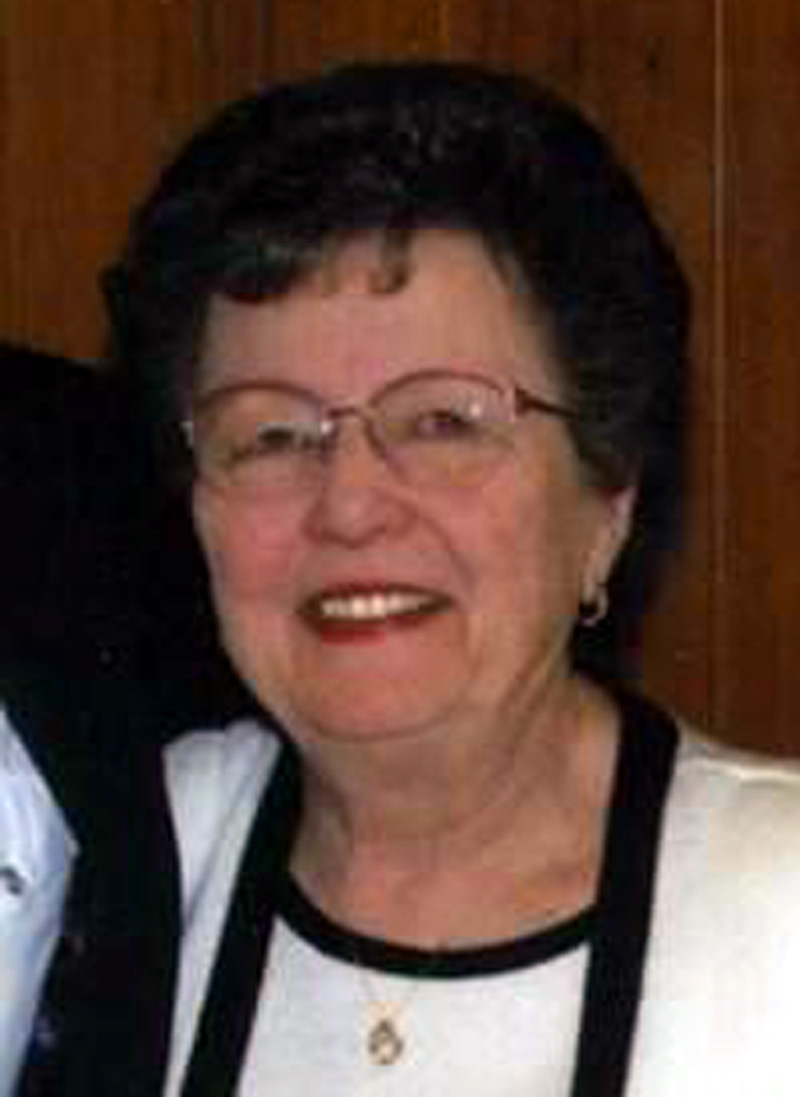 Audrey Lee Banks Fiers Marston was born in Grand Forks, N.D., on March 2, 1931, to Sarah Leona Wiles Banks and Vernon Clay Banks Sr. Audrey was the oldest child of three. The family moved from North Dakota to California in 1941 when Audrey was 10 years old.
Audrey attended North Hollywood High School and graduated in 1949. She married her high school sweetheart, Robert John Fiers, on May 6, 1950. They had one daughter, Robin Lynn. Robin married Michael Chris Hayes in 1975. Shortly there after, Robert and Audrey divorced.
Audrey found love again with Donald James Marston. The two were married on May 17, 1980 and her family expanded to include Donald's children and their spouses Gregg and Marilyn Marston and Carol and Ralph Hansen. Donald and Audrey were extremely proud of their six grandchildren and their spouses, Christopher and Jenny, Kimberly and Justin, Erica and Christopher, Matthew and Soledad, Erik and Jessica, and Michelle. They also couldn't have been more overjoyed by their nine great-grandchildren, Jackson, Mia, Katelyn, Morgan, Abigail, Chelsea, Lili, Maxon, and Evangeline.
During Audrey's working years, she worked in medical offices as a receptionist. In her off-time, she enjoyed camping, spending time with her family, crafting, and reading.
Audrey was involved in numerous Masonic organizations. She was Bethel Guardian of Bethel No. 322 in Northridge for the Jobs Daughters from 1972-1974. She was also Worthy Matron of the Old West Chapter No. 642 O.E.S. in 1983 and again in 1998. In 1991, she served as Deputy Grand Matron of the Grand Chapter of California O.E.S. and was a member of the Star of Palmdale No. 619 O.E.S.
Audrey is preceded in death by her parents, Vernon and Sarah Leona Banks; her brothers, Richard Earl Banks and Vernon Clay Banks Jr.; her husband, Donald James Marston; and her ex-husband, Robert John Fiers.
A celebration of her life will be held on Friday, Jan. 23, 2015, at 11 a.m. at Friendly Valley Community Church (19246 Ave of the Oaks in Newhall). Interment will immediately follow at Eternal Valley.